WELCOME
About Us
Our story, Our vision, Our value
As the digital revolution sweeps the world and we are living in the dazzling human world with myriad temptations that exposed us to infinite choices. People nowadays are often feeling overwhelming when come to decide which is the wise choice to make. We undertake the mission to develop this platform to encourages engagement and helps building a strong relationship between us, the People and the Society where we are living in today.
Like you, we too are part of this community!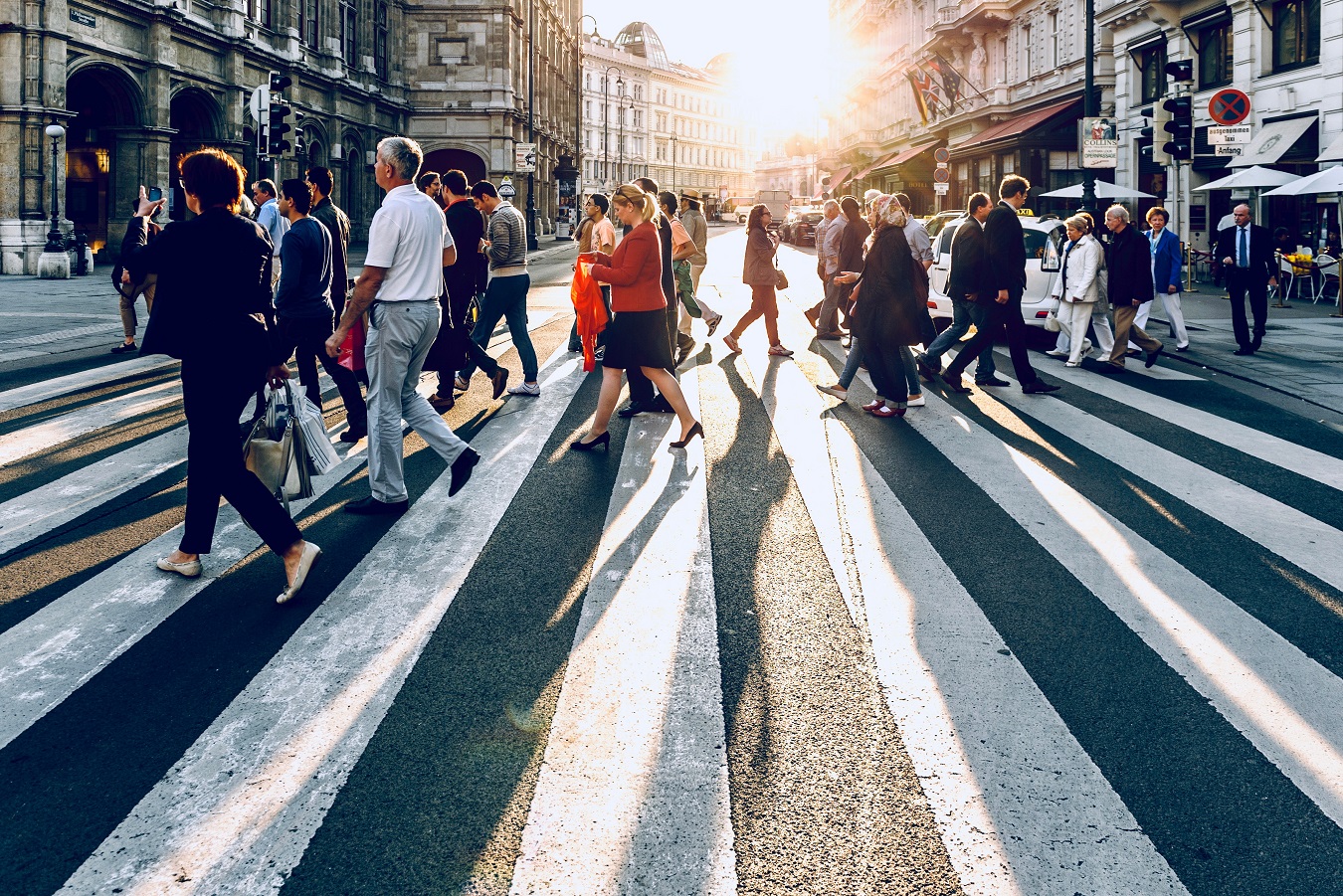 As part of pledging to inspire, we strive to live our mission to inspire people and cultivate the spirit to support and help each other. We want to create content to inspire a more creative life through both knowledge and experimentation. We listen hard to understand your needs and your valuable thoughts are our command.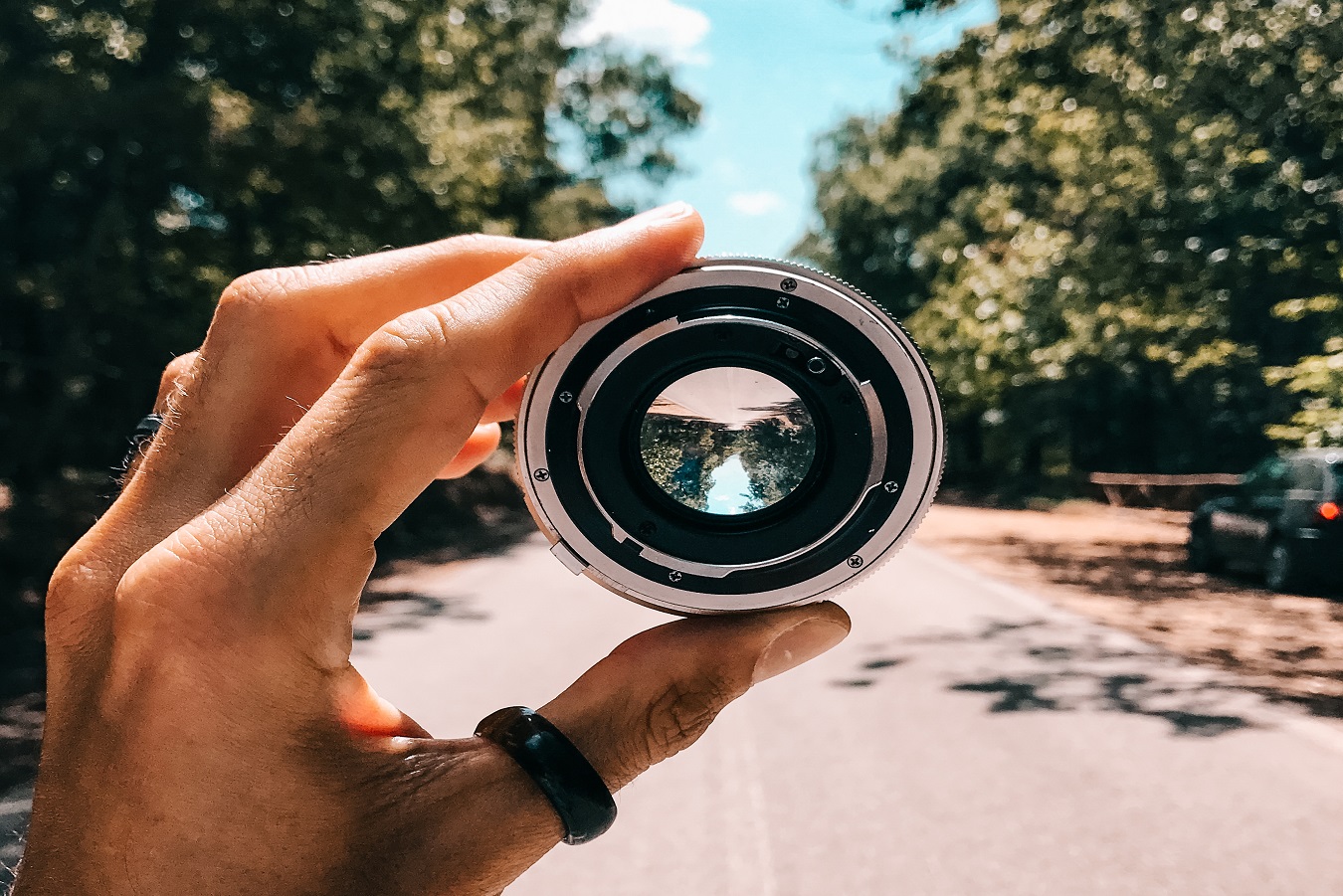 We deserve an empathetic community that makes us part of the team. Thus, we build this platform that caters society's needs by building trust and loyalty through the sense of belonging. We are giving the ticket to the society to grow together and better through the culture of learning and listening.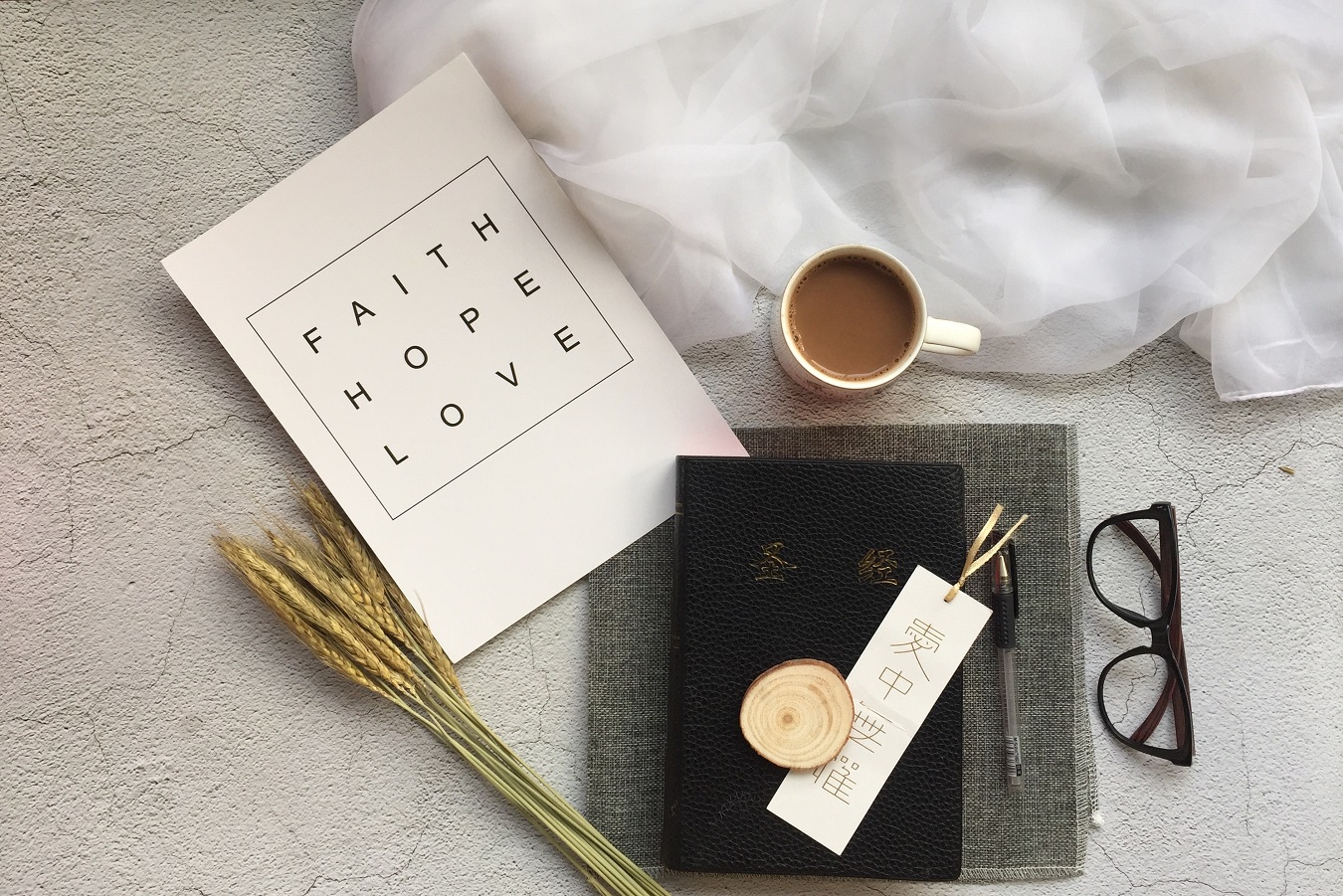 Eptaa, brings people together and makes a difference. With every small waving step, we can bring a huge impact on our society. We are committed to compose the voices of inspiring people doing amazing things, no matter what it takes us there.